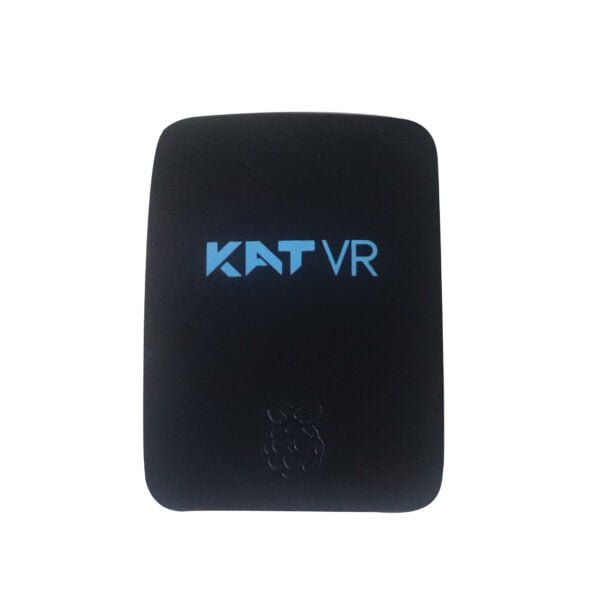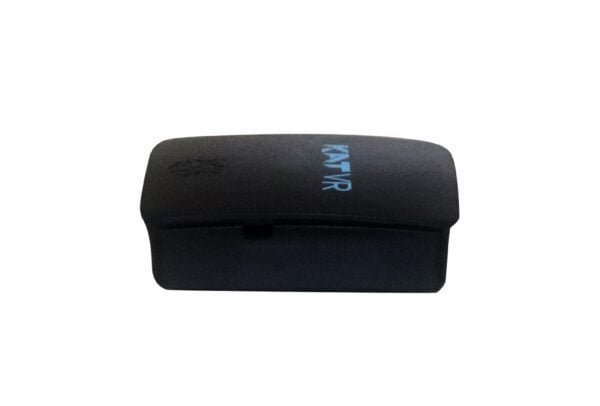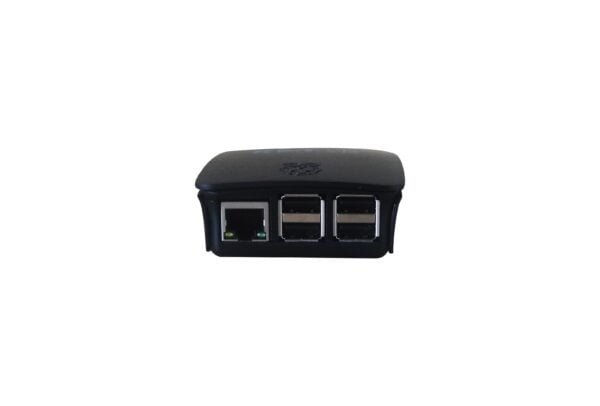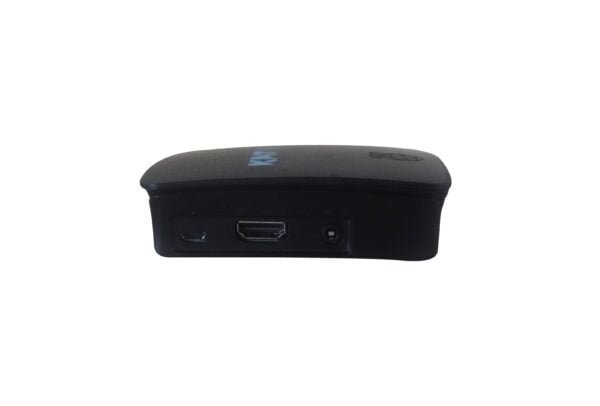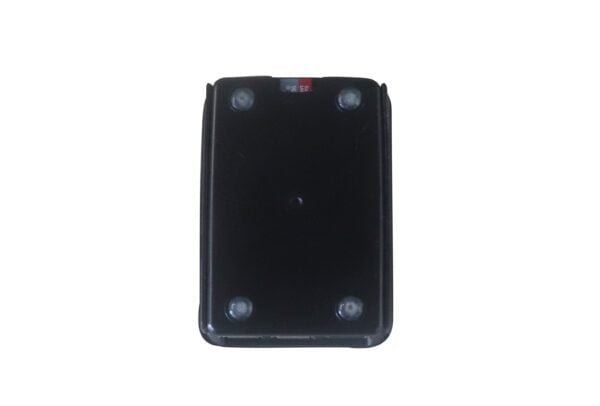 inc Vat: £119.99 (ex vat: £99.99)
PSVR PiSystem for KatVR products. The PSVR PiSystem allows the Playstation VR headset to be used in conjuction with any of the KatVR Treadmills for freedom of movement within Playstation VR.
Only 1 left in stock
Only logged in customers who have purchased this product may leave a review.