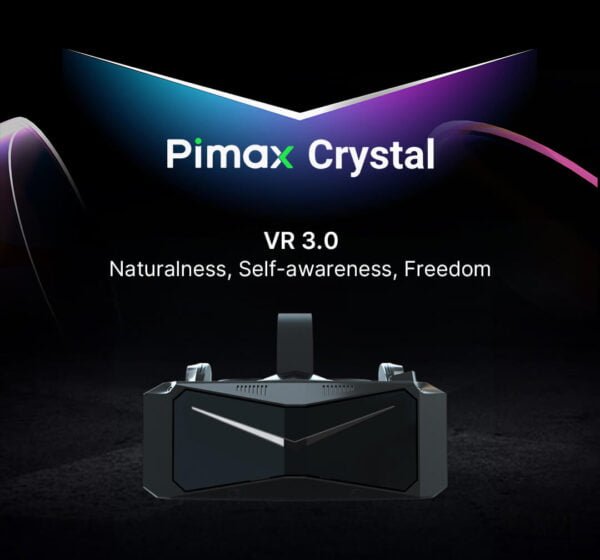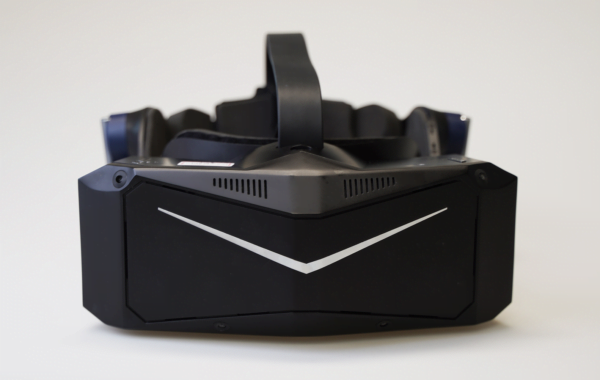 inc Vat: £1,599.99 (ex vat: £1,333.33)
PIMAX Crystal 8k Headset is available to PRE-ORDER.
Pimax Crystal is a new-generation VR headset with outstanding performance in resolution, refresh rate, color, quality and portability.
Excellent choice for standalone home users and for businesses such as architects, game design, graphic design, 3D design, 3D model design.
Ultimate field of view and resolution for the greatest experience and thanks to the high refresh rate players are now able to play
games or virtual sports without stalling and feeling dizzy.
Enjoy the surreal sense of reality and viewing experience!
Includes:
Pimax Crystal Headest,
6000mAh Battery,
Integrated DMAS Audio2,
Joystick Controllers,
35 PPD Lens Set,
42 PPD Lens Set,
DP Cable
Available on backorder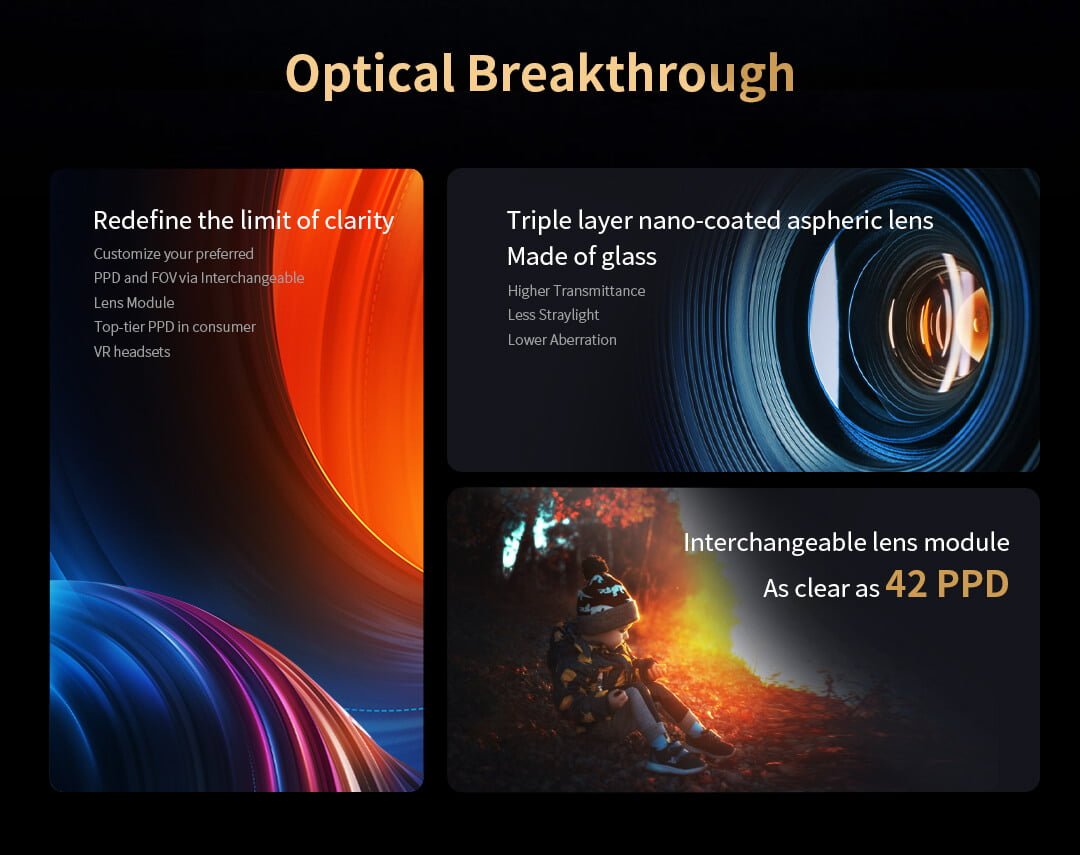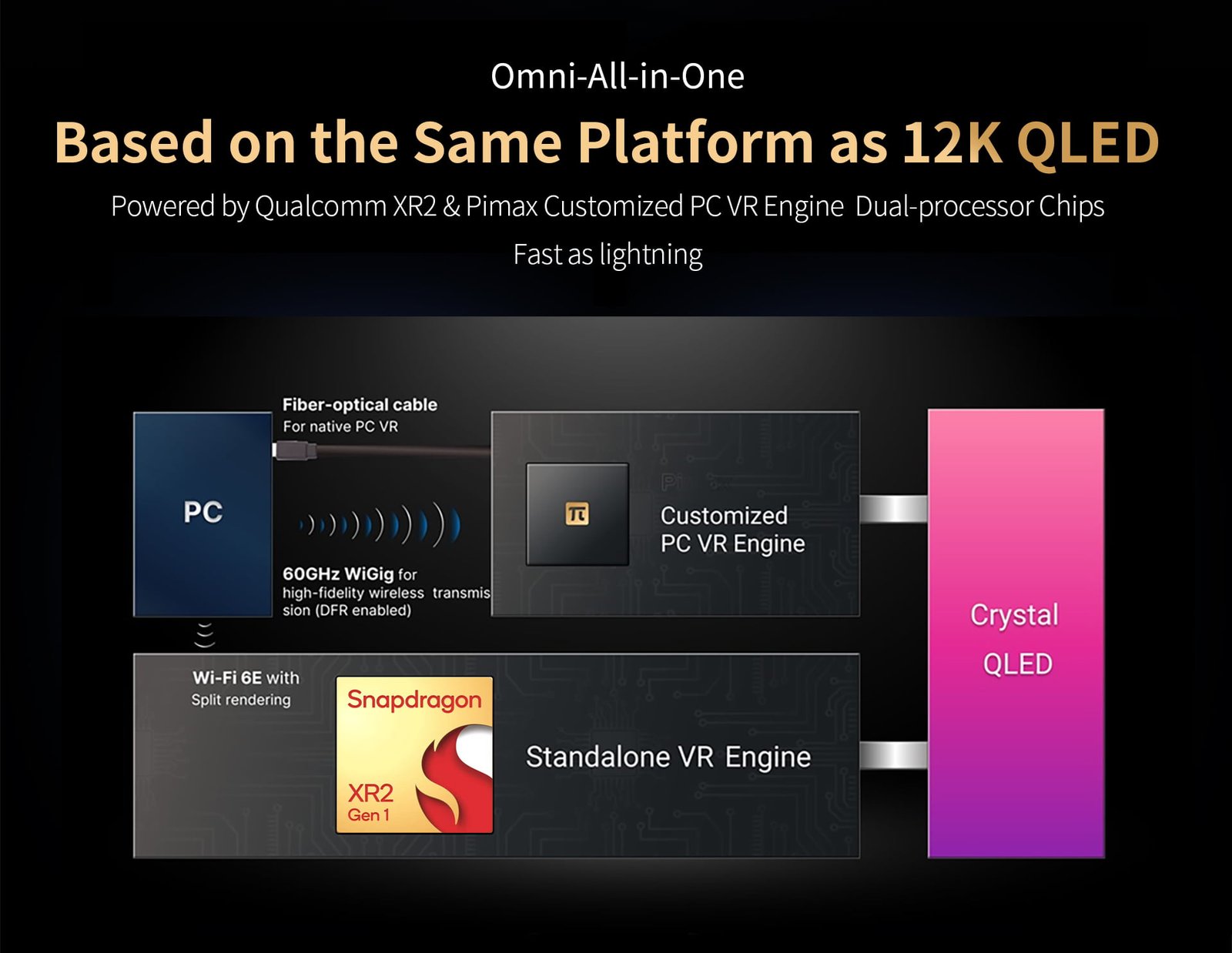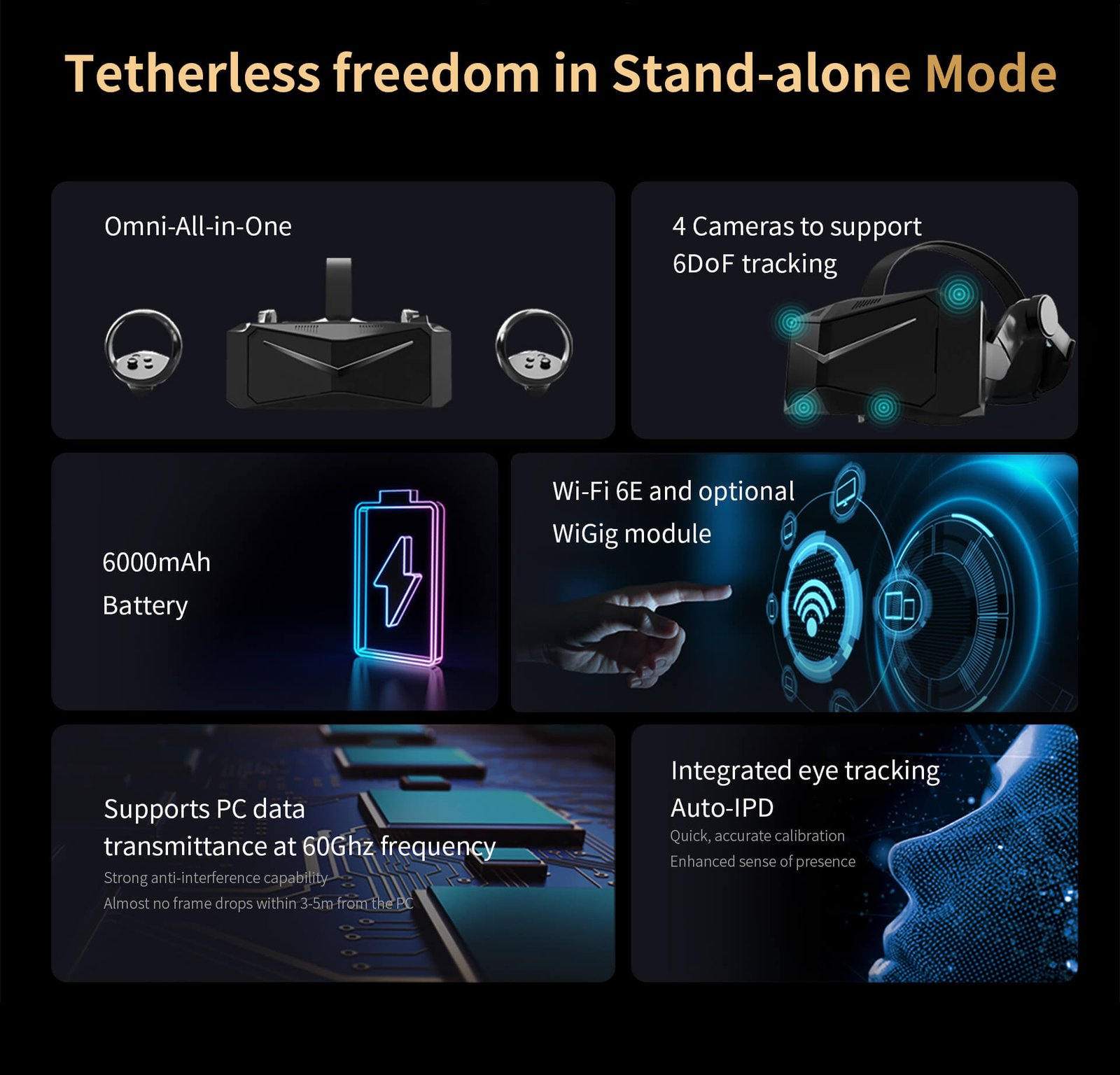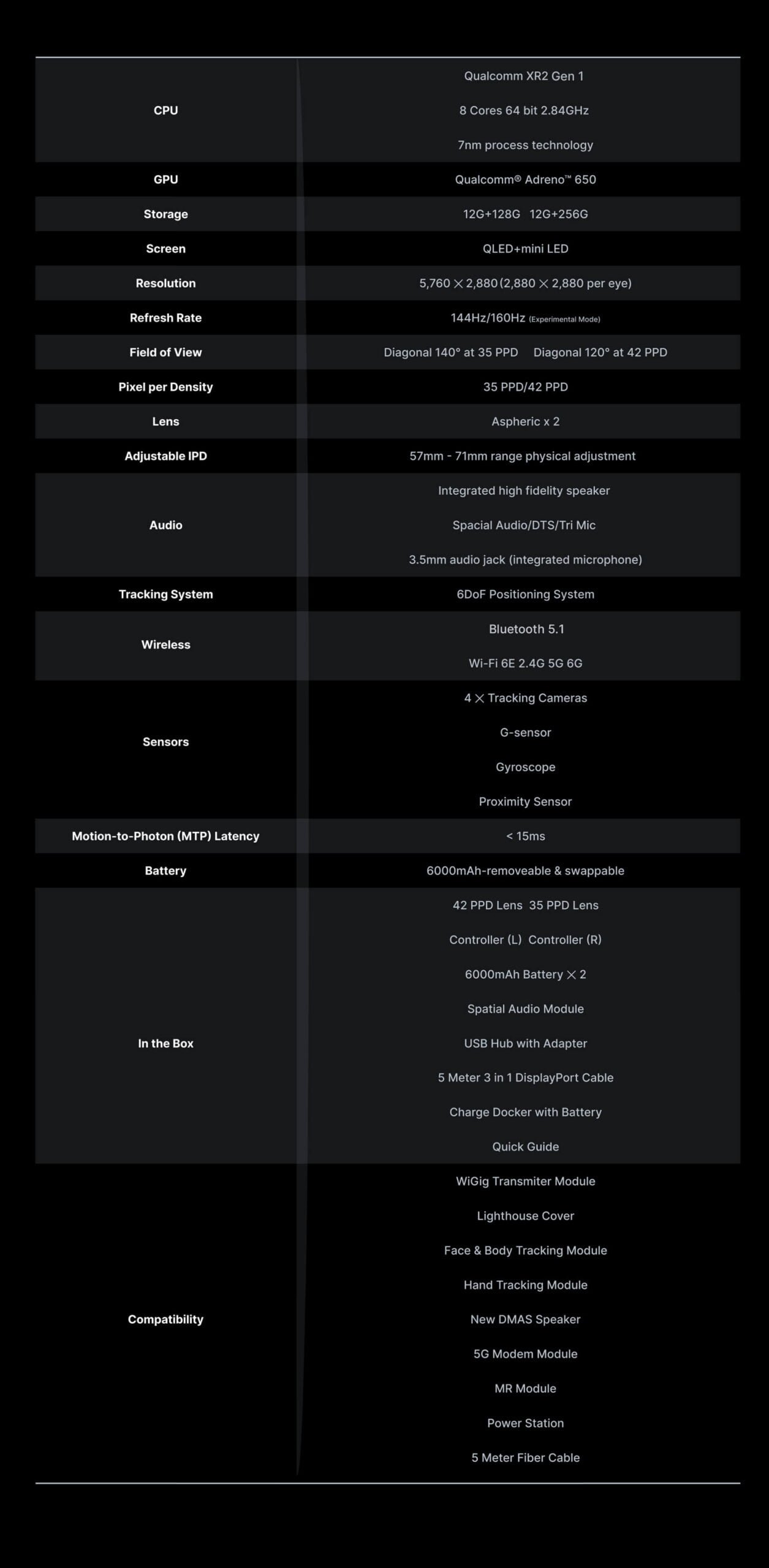 Only logged in customers who have purchased this product may leave a review.